News Archive
The first Icelandic satellite filing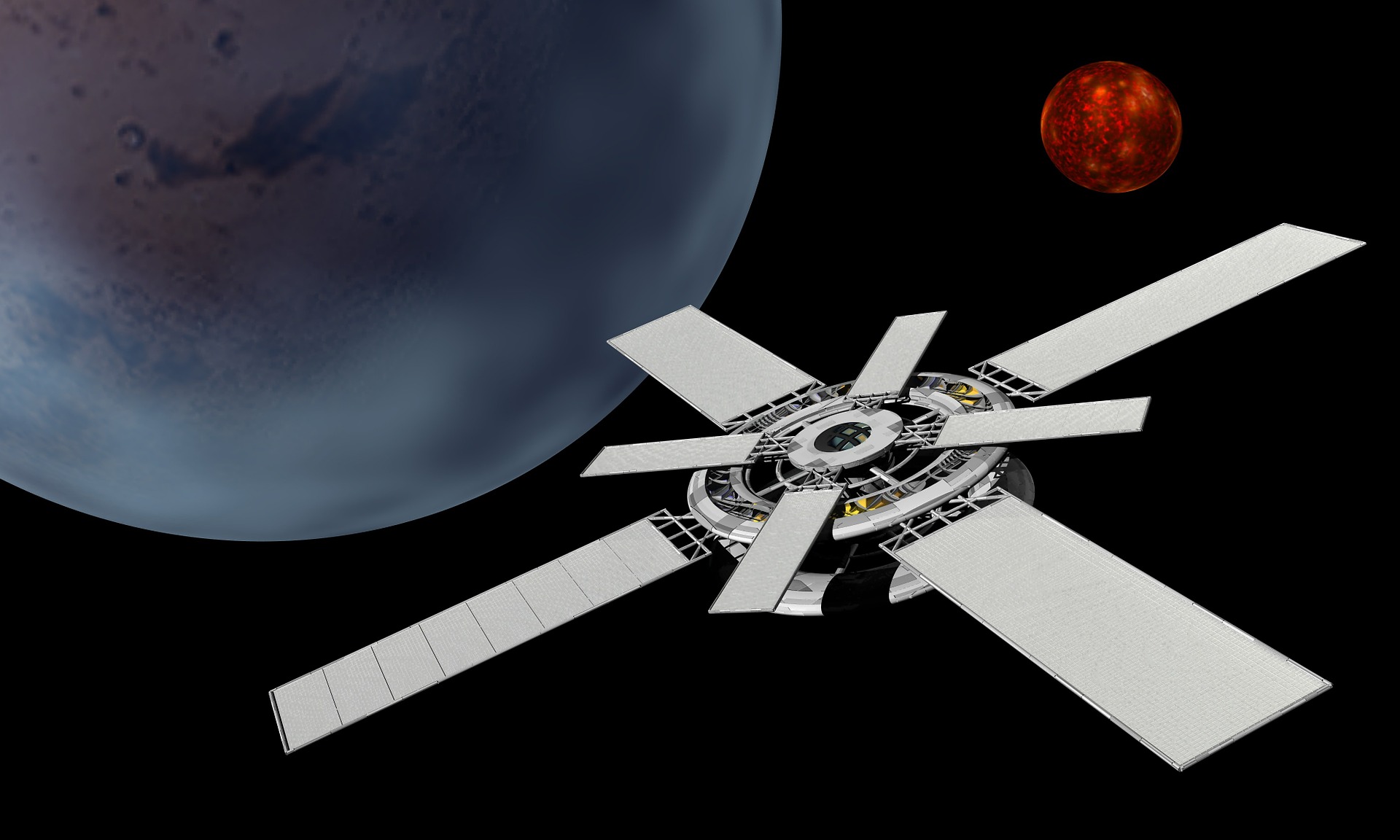 The Icelandic Telecommunications Administration has, for the first time, sent a filing of electronic communications frequencies for satellite systems to the International Telecommunication Union (ITU).
The frequencies will be used for telecommunications between earth stations and satellites owned by the company Lunasonde. Using novel radar technology, Lunasonde will operate several satellites that directly image the earth's subsurface. The system is intended to map the location of groundwater, minerals, and other geological resources at an average depth of 2 kilometers to help monitor and preserve resources for all of humanity in keeping with United Nations Sustainable Development Goals. The system could also be used to predict natural hazards, e.g. by detecting magma accumulation below the earth's surface. Lunasonde is headquartered in the United States, but has established a subsidiary in Iceland, Lunasonde Iceland ehf., which applied for the filing. More about Lunasonde: https://www.lunasonde.com/
Satellite filings at the ITU are generally processed according to the "first come, first served" rule. This is therefore not a disposition of limited frequency rights that belong to Iceland in particular.
Satellite filing with the ITU is a prerequisite for using frequencies in satellite communications and the ITU's filing system is intended to prevent harmful interference between systems. The Minister of Transport and Local Government issued a regulation on the registration of satellite frequencies in 2019: https://www.reglugerd.is/reglugerdir/eftir-radunautum/srn/nr/21448
The filing is made in collaboration with the company IceSat ehf., whose parent company is ManSat Ltd. that has been working in this field since 1998. ManSat signed a five-year co-operation agreement with ECOI in 2019. This agreement is part of the government's efforts to form links with the space industry and seek opportunities in this ever-growing industry.